STUDIO
Since 1995 Studio Austoni Pizzetti provides services and consultancy through partners in Italy and abroad.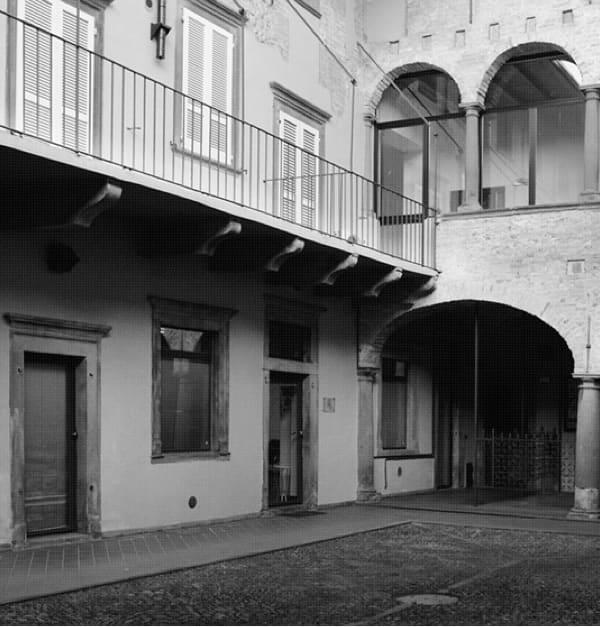 Studio Austoni Pizzetti was established in 1995 from an idea of Marco Pizzetti and Michele Austoni with the aim of providing, mainly to businesses, consultancy in the corporate area, in business strategy, internationalisation, management control, development/training/coaching of management, in the field of taxation, administration and accounting.
The Firm has gradually evolved acquiring new partners and creating an international network. Its business is carried out in four offices in Italy: Romano di Lombardia (Bergamo), Covo (Bergamo), Giussano (Monza and Brianza), all are less than one hour by train or by car from Milan, and Milan city. The experience gained over the years has enabled the Firm to extend its own activities to businesses and professionals of all sizes and geographic location.
On an international level, the Firm provides its services thanks to local partners present in the countries of interest such as Brazil, the United Arab Emirates, the Russian Federation, Japan, Qatar, the Republic of China, Singapore and Switzerland. All services are carried out directly or under the supervision of associates or partners of the Firm.
ACTIVITIES AND SERVICES
Over the years the Firm has expanded its area of operation into various sectors both in the traditional business areas and in the evolved role activity of Chartered Accountants.
Studio Austoni Pizzetti
Covo (BG)

– sede legale – via Trieste 21 – 24050

Romano di Lombardia (BG)

– via G.B. Rubini 12 – 24058

Giussano (MB)

– viale Brianza 12 – 20833

Milano (MI)

– piazza IV Novembre 4 – 20124 (su appuntamento)